INTERNAL PD INFO: Register your New Special Education Teachers for Teach Camp!
Mon, Apr 18 2022 •

Professional Learning and Sustainability

Updates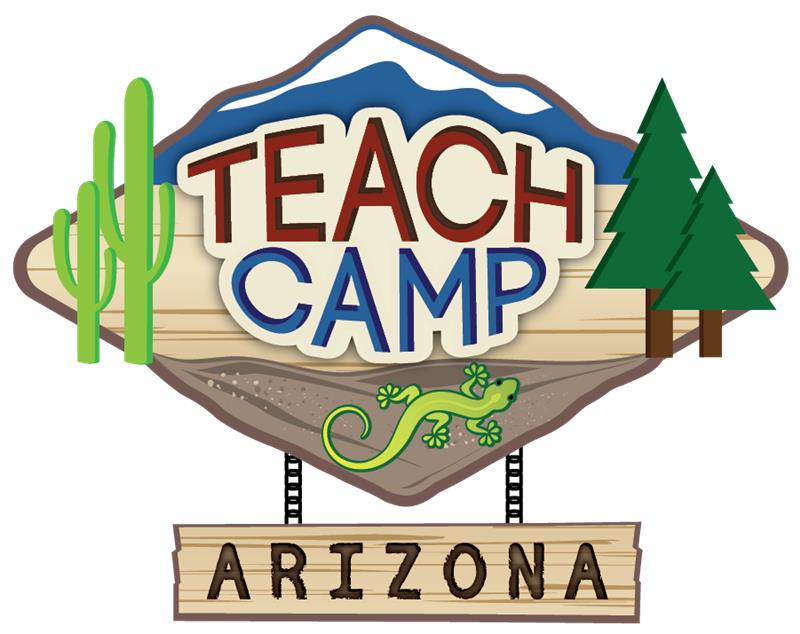 Special Education Administrators,
The ADE/ESS is pleased to announce that registration for Teach Camp is now open!
Teach Camp is a year-long support system that includes professional learning specifically designed for beginning special educators. The goal of Teach Camp is to increase retention of special educators by providing our newest special education teachers with the tools they need to survive and thrive during their first years in the classroom.
Teach Camp is designed for special education teachers who will begin their first, second, or third year of teaching special education in the fall of 2022. Recent graduates from traditional teacher preparation programs, alternative certified teachers, and veteran general education teachers transitioning to special education are all welcome.
Teach Camp will be in person this summer! The cost is $175 per teacher and includes:
3-day summer "camp" to be held June 27–29, 2022 in Phoenix* (breakfast and lunch provided)
Two 1-hour, virtual, after-school sessions, one in the fall and one in the spring, with national speakers
A copy of The Survival Guide for New Special Education Teachers
A one-year membership to the Council for Exceptional Children
Additional valuable resources
*Information regarding travel reimbursement for participants from eligible PEAs will be provided once registration is completed.
Registration for Teach Camp is open until June 6, 2022, on a first-come, first-served basis.
Please email the ESS Recruitment and Retention Inbox with any questions about Teach Camp. For more information about Teach Camp, please visit the ESS Teach Camp webpage.
View all Exceptional Student Services posts