Are you looking for way to jump start your school breakfast program and increase participation?  A school wide assembly with a Phoenix Suns player could be just what your program needs to generate excitement about school breakfast.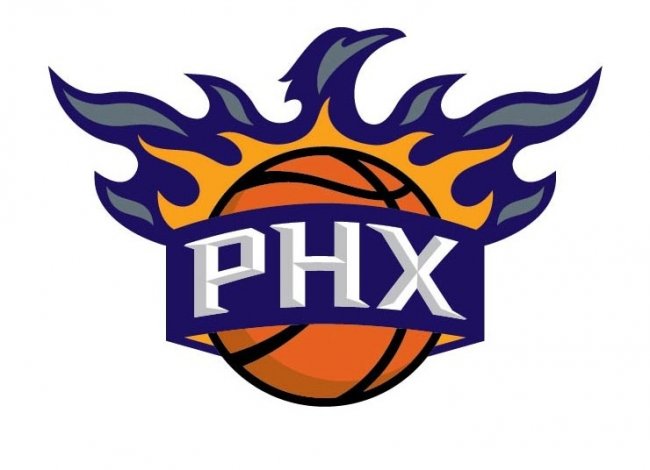 Increase your breakfast participation between October 27th, 2014-November 26th, 2014.  
Get creative!  Try an enhanced breakfast program like grab-n-go breakfast or breakfast in the classroom.  Have your student council promote your breakfast program to generate excitement!
Your school wide assembly will be scheduled for February 3, 2015 with a Phoenix Suns player and the Suns Gorilla!  Please note: this contest is limited to schools within a 75 mile radius of the US Airways Center in Phoenix.
Timing:
Contest Period: October 27 – November 26, 2014
Comparison Period: September 1 – September 30, 2014
Assembly: February 3, 2015
Program Forms:
Questions? Contact Terri Verason, MS, RD
NBA and NBA member team trademarks, logos, identifications, statistics and game-action photographs, video and audio are the exclusive property of NBA Properties, Inc. and may not be used without the prior written consent of NBA Properties, Inc. © 2013 NBA Properties, Inc. All rights reserved.