Orderliness is the ability to be consistently structured and organized. Being an orderly person means that you are always considerate of your time, your resources, and others. An orderly person does not procrastinate and waste their time. They identify what they need to do and do it. An orderly person does not waste their resources. They understand that everything has a place and use, and they do their best to maximize that use. An orderly person does not forget the needs of others. They work with people to make sure that everything is done as a team. Orderly people are those who make sure that everything is in its right place.
"A good system shortens the road to the goal." – Orison Swett Marden
Selected Readings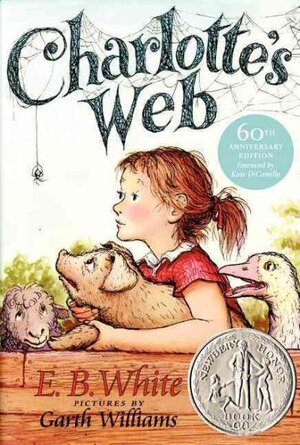 | | |
| --- | --- |
| The Lincolns | Candace Fleming |
| Charlotte's Web | E. B. White |
| Poppy | Avi |
| Watership Down | Richard Adams |
| Mrs. Frisby and the Rats of NIMH | Robert C. O'Brien |
| Redwall | Brian Jacques |
 Profiles in Orderliness
Franklin Chang-Diaz, Former NASA Astronaut
Franklin Chang Diaz was one of the most renowned astronauts in the history of NASA. He flew in a record seven space missions and is a member of the astronaut Hall of Fame. Franklin was born in Costa Rica. However, he was so overcome with his love for the United States that he became a U.S. citizen.
Benjamin Franklin, Politician
Benjamin Franklin is perhaps one of our most influential and recognizable American heroes. Benjamin was a successful printer, writer, politician, and scientist. He was easily one of the smartest men in early American history. In addition to being a newspaper editor, the first U.S. Postmaster General, and a United States Ambassador to both Sweden and France, Franklin was also the governor of Pennsylvania. Benjamin Franklin was the ultimate citizen of the United States of America.