Trustworthiness is the ability to earn the future trust of another person by being honest and accurate about past facts. A person is considered truthful by continually giving accurate reports. Being a truthful person is a constant action, not something that is infrequent. Trustworthiness extends beyond a person's words; his or her actions are as, or sometimes more, important than a person's words.
"Honesty is always the best policy"
-George Washington, 1st President of the United States of America
 Selected Readings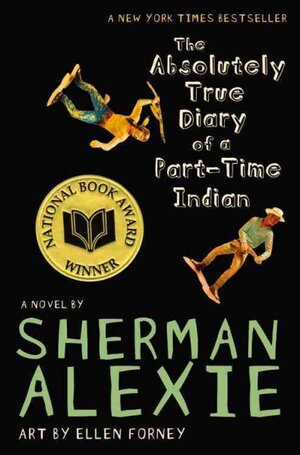 | | |
| --- | --- |
| Book  | Author |
| Eleanor Roosevelt: A Life of Discovery | Russell Freedman |
| The Lincolns | Candace Fleming |
| Roll of Thunder, Hear My Cry | Mildred D. Taylor |
| Charlotte's Web | E. B. White |
| Koa's Seed | Carolyn Han |
| The Absolutely True Diary of a Part-Time Indian | Sherman Alexie |
Profiles in Trustworthiness
Ralph David Abernathy
Ralph David Abernathy was one of the most prominent civil rights leaders during the 1950s and 1960s. After serving in the United States Army and receiving a degree from Alabama State University and Atlanta University, Ralph served side by side with Dr. Martin Luther King, Jr. on many protests and boycotts. Dr. King once called Ralph, "the best friend that I have in the world." Ralph's loyalty and dedication to equal treatment for everyone showed a tremendous amount of character.
Susan B. Anthony
Susan B. Anthony was a social reformer, who along with Elizabeth Cady Stanton became the face of the women's suffrage movement. She fought tirelessly throughout her life to improve the rights of women. In addition to fighting for women's rights, Susan was an abolitionist who opposed slavery. She even helped Harriet Tubman on the Underground Railroad. Her efforts eventually led to women earning the right to vote.
George Washington
George Washington, the 1st President of the United States of America, is often referred to as the father of our country. In addition to being the first commander in chief of the continental army, he also presided over the Constitutional Convention, where the United States Constitution was created and ratified. President Washington was well-known for being exceptionally honest. There is even the tale of George Washington chopping down a cherry tree when he was a child and telling the truth when he was confronted by his father.